For us, building cloud projects is about more than just development. It's about nurturing the next generation of developers and putting a human touch into every project we take on. No matter what project you hand to us, we always deliver quality with passion.
Drop-in
Developers
Filling the gaps in your team with an on-hand twopeaks digital developer
Laravel is a PHP based web application framework with expressive, elegant syntax.
Constructing your large-scale web project with the Symfony PHP framework.
Cloud
Development
Building, deploying, and maintaining your cloud services
Providing the necessary infrastructure for your projects to live on the web
Launching your product smoothly, efficiently, and bug-free
Ensuring your product lives up to industry standards
Keeping your software up to date and exploring new functionalities
Cloud
Architecture
Exploring and realizing your cloud architecture
Planning your product architecture to fit your use cases
Setting up the Infrastructure as Code for your cloud product
Deploying your product infrastructure from our code templates
Keeping your systems up to date and exploring new functionalities
MVP Development for start-ups and scale-ups
Need an MVP?
Ongoing technical support

Technical viability validation

Humane and human at its core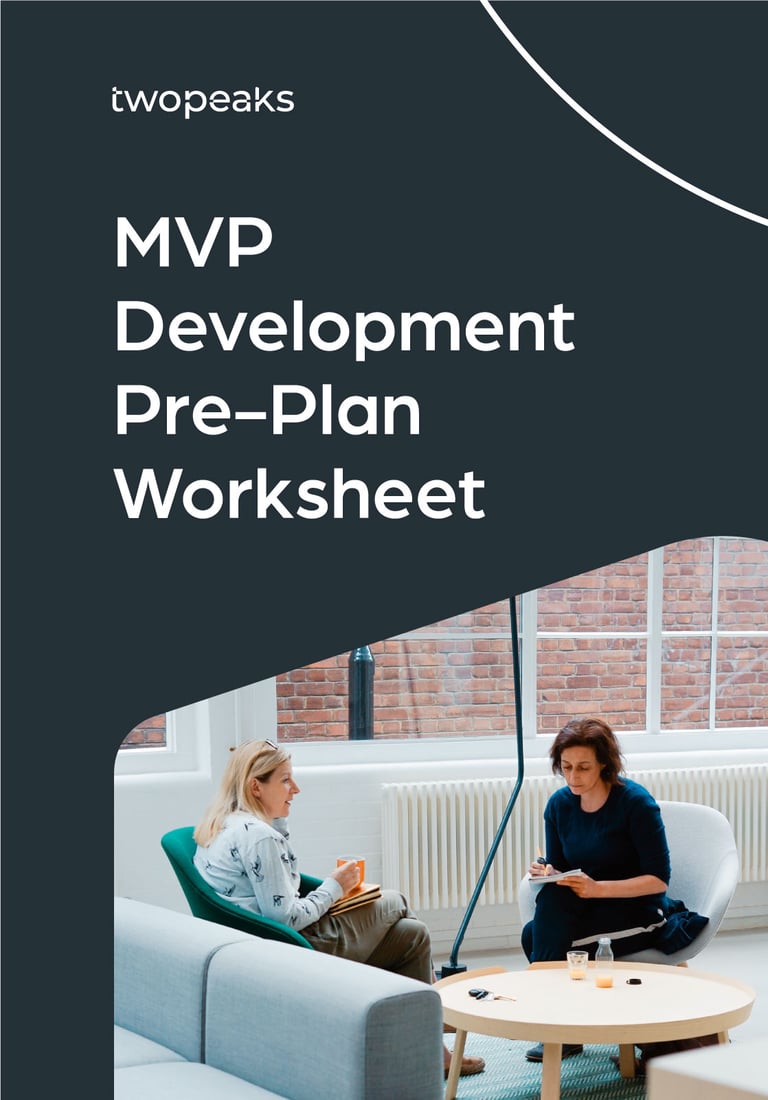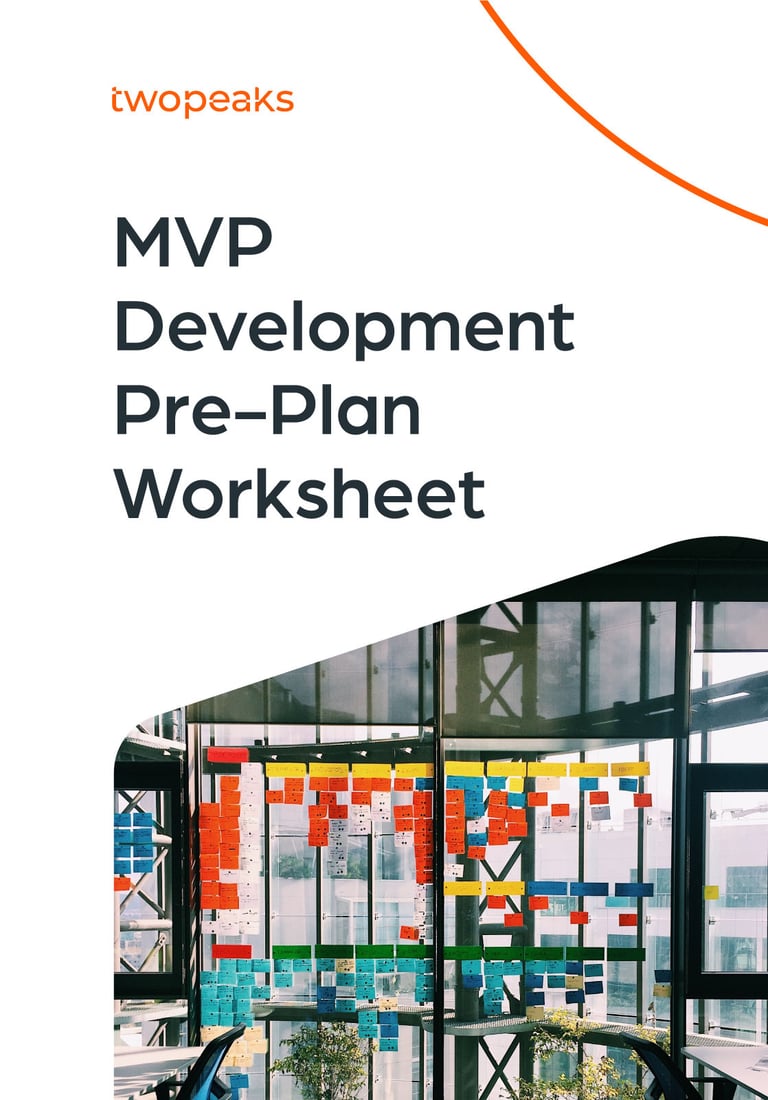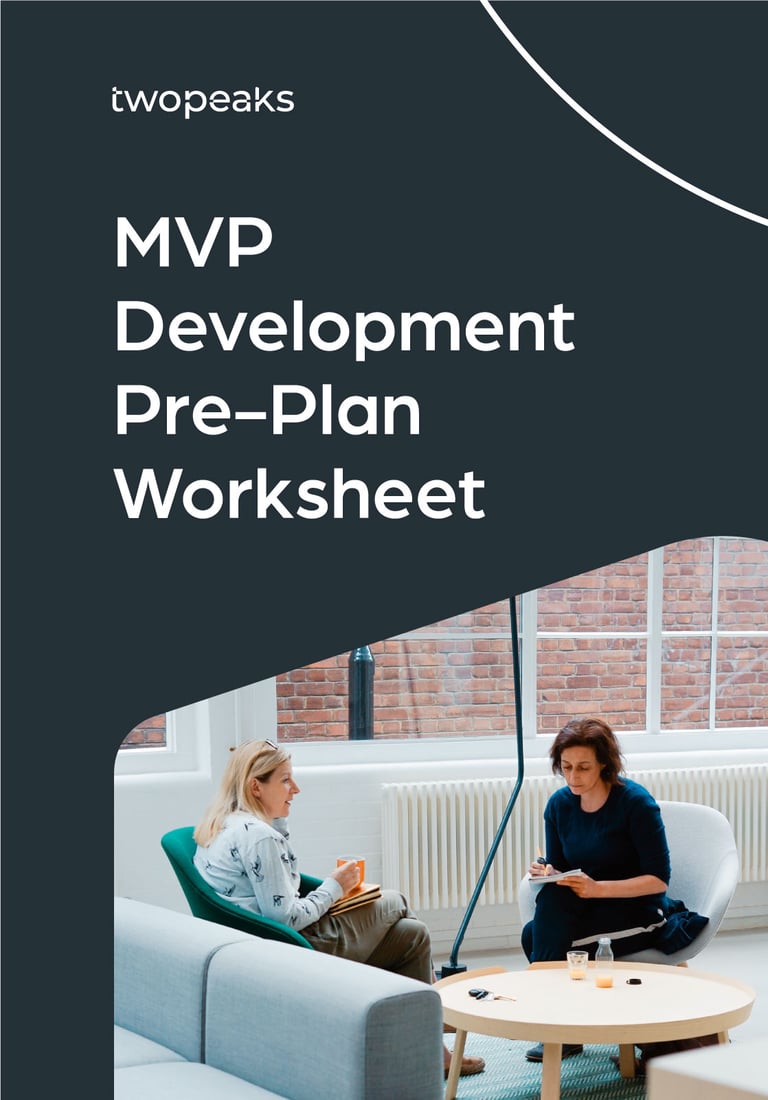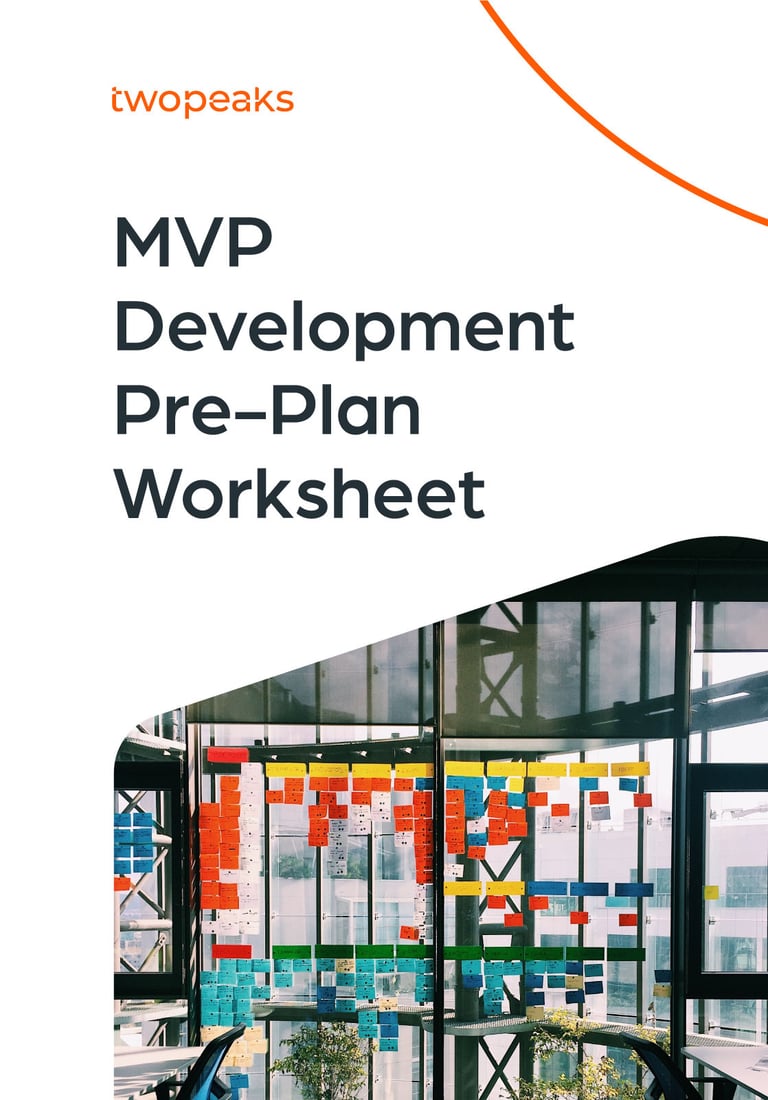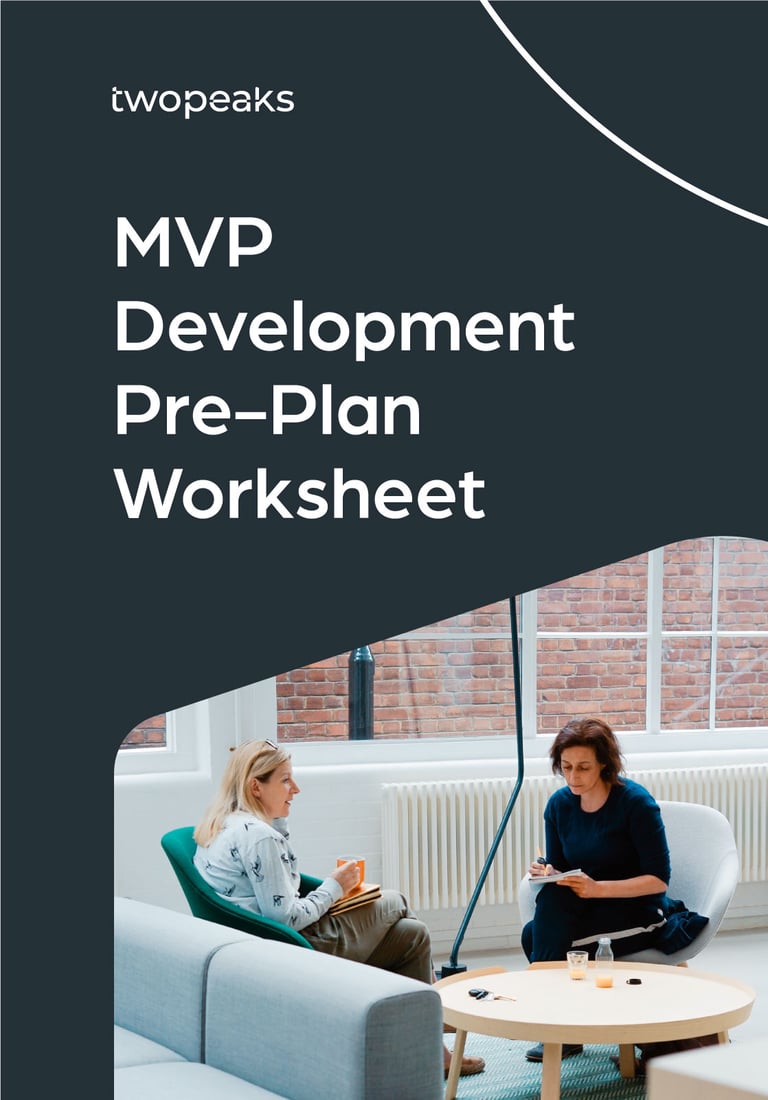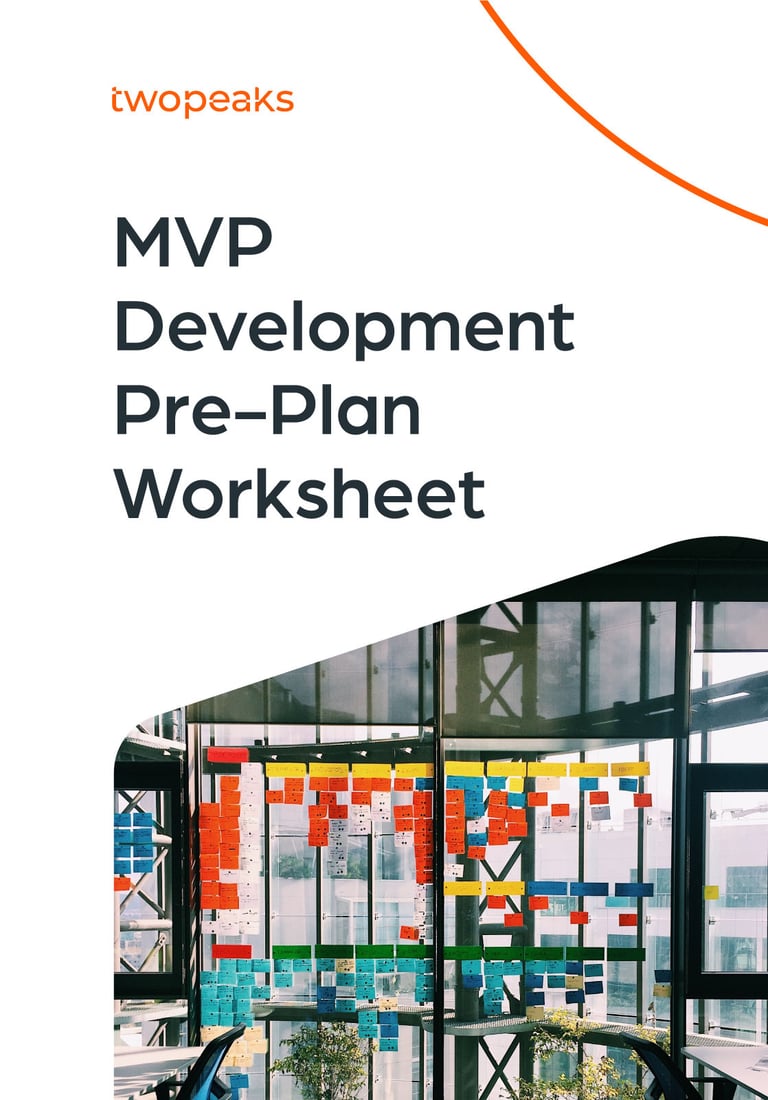 Subscribe to our newsletter to stay up to date with our latest product releases and receive
free

early beta access.
twopeaks digital Developer Academy
Join as a company
Get freshly trained developers ready to deliver your cloud product under twopeaks digital's quality guarantee.
No spending on in-house training
Gain a qualified developer at graduation
Join as a developer
Get paid to elevate to senior level by working hands-on for real-world cloud development projects.
Tailored training by established developers
Fixed position in a company at graduation
Ready to reach your next peak in cloud development?